Canvas shopping tote
colour:

Multicolor optional
Style:

Custom
printing art:

Custom
specification:

Custom
Underside:

Custom
use:

Packaging and storage
Custom processing:

Yes
Delivery type:

Wholesale custom
Printed LOGO:

Yes
Self-respect:
All products in this shop are produced according to customer orders, only samples, no inventory
The above prices are for reference only. The actual price should be negotiated according to customer-specific product specifications, materials, and craftsmanship.
Customers who want to shoot please consult Want Want customer service in advance.
Material: velvet (double-sided velvet, silk, nylon, cotton, knitted, etc.), linen, nylon, mesh,
Cogan yarn, cotton, canvas, non-woven, satin, oxford, PU leather, etc.
Product style: The product shape is fashionable and you can choose it. At the same time, it can also be customized according to your product requirements.
Customers can customize and add LOGO, which can be silk screen / hot stamping / heat transfer / hot stamping / silver.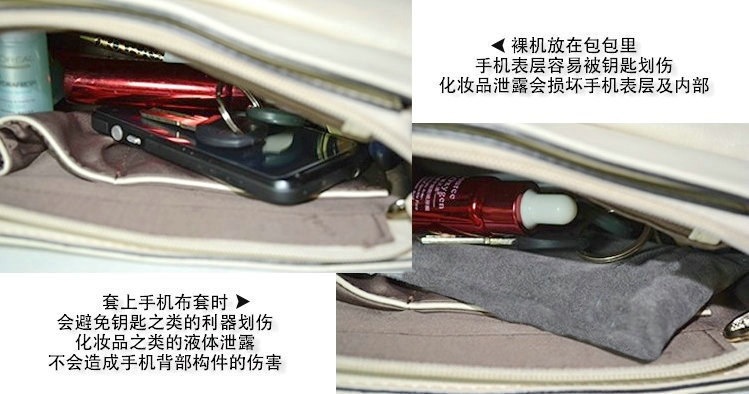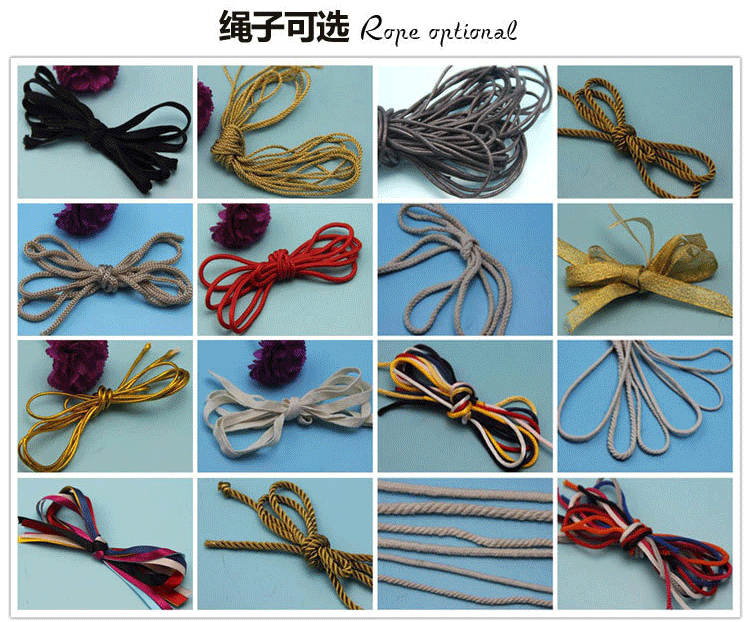 Customer Frequently Asked Questions:
1. Can you make bags of any size?
Answer: Yes, we understand that you will have various needs. Your design may be very creative. Even if you need a very special size, we also
Can help you figure it out.
2. Can I print my company's logo or design?
Answer: Of course, as long as you can provide us with the LOGO and design draft, we can help you print it on the bag. At this time, the bag becomes
It's your unique order.
3. Is your custom-made price reasonable? How can I contact you?
A: We will not promise you that our offer is reasonable in the market, but we have tried our best to optimize raw material production through independent production.
Measures such as purchasing process and improving work efficiency to reduce the price as much as possible. We provide a variety of contact methods, you can choose the more convenient contact
we.
4. Can you send me samples first?
A: Customers can request samples, we can provide them for free (plus printing company LG needs to charge extra), but the freight needs to be paid, there is no sincere cooperation
Please do not request samples for the production of security bags.
5. I need proofing. How can I calculate this fee?
Answer: If the cooperative customer needs proofing, we will charge a proofing fee of 100 yuan or more according to the product. If the order quantity is more than 1,000, it is free.
Refund proofing fee.
6. What packaging do you use?
Answer: We are packing according to customer requirements, individual PV bag packaging, 20 pieces in a box, or 200 bags in a large PV bag.
7. How long does your production cycle take?
Answer: Generally 7-15 days (depending on the specific number)
8. Can the price be reduced again?
Answer: Congratulations, when you saw this shop and this link, you found a real professional bag manufacturer, a real online factory outlet.
. 不管你做多少布袋(设计、制版、印刷、淋漠、分切、车工、物流)一样都不能少。 Although sparrows are small, they have all the internal organs . No matter how many bags you make (design, plate making, printing, showering, slitting, turning, logistics), they are all the same.
The price of the bag is based on the customized quantity. The more you make, the more suitable the price.

Shenzhen Yuanjie Packaging Products Co., Ltd. was established in 2004. Is a factory specializing in the production of packaging materials.The main products are velvet bags.
Mobile phone bag, mobile power bag, jewelry bag, these products are convenient to carry, environmental protection, protection of products, etc. In addition, our company also develops EVA pearl cotton sponge
Such as shock-proof packaging materials, we work hard with our own unique business methods, and can design and produce corresponding products tailored to your needs.
The company has operated sincerely for 11 years, and has won the trust of customers by operating in good faith. We will report with the best quality and best service
Answer you guys, thank you!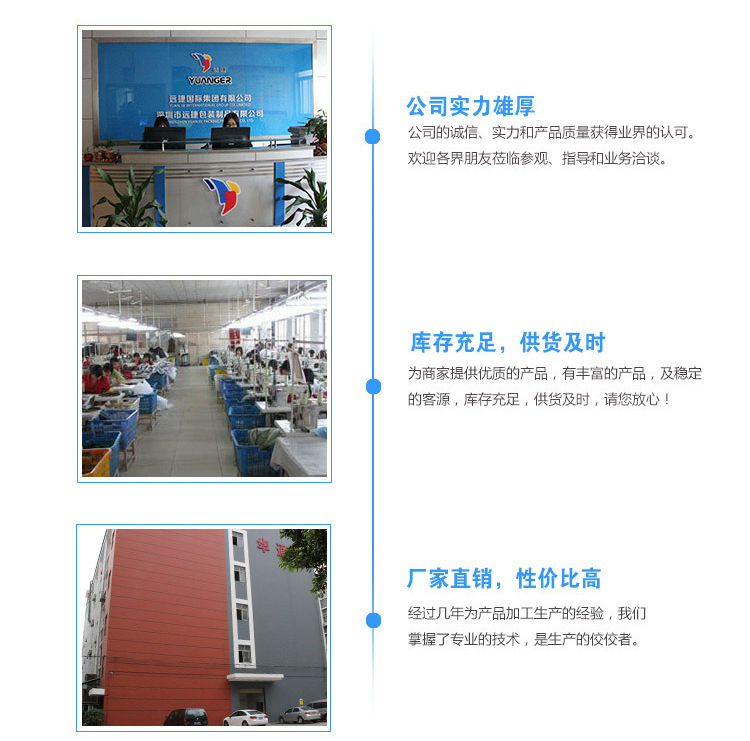 Contact:
13510265199 Miss Cao
13510566299 Miss Yang
13632593099 Miss Qiu
Address: 2nd Floor, Building 2, Quanxinyuan Industrial Zone, Huafan Road, Dalang Street, Longhua New District, Shenzhen, Guangdong