Factory direct velvet bag
colour:

Various colors of black, blue, yellow and red can be customized
Style:

Double wire double pull
printing art:

Screen printing, embroidery, thermal transfer and other processes
specification:

10 * 14cm
Underside:

Bottomless
use:

General purpose bags, packing bags, daily necessities bags, advertising bags, environmental protection bags, jewelry bags, gift bags, storage bags and other uses
Custom processing:

customizable
Delivery type:

Manufacturer supply
Printed LOGO:

Logo can be printed
Self-respect: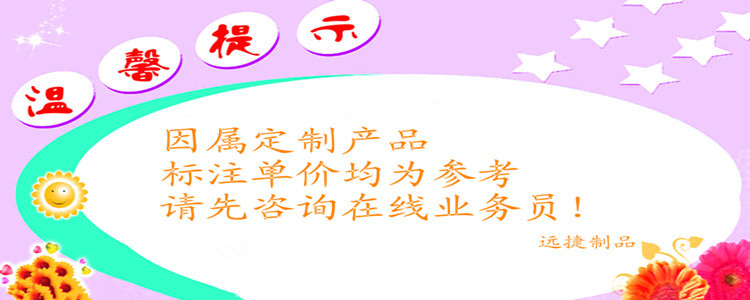 客户 ,为了提供更准确的 报价 ,请您提供如下 详细资料 (注:报价为 出厂价 ,我厂可 开税 ,若需要含税含运费的提前说明) Dear customer , in order to provide a more accurate quotation , please provide the following detailed information (Note: the quotation is the ex-factory price , our factory can open taxes , if advance notice including tax and freight is required)
布料 档次,厚度。 1. Selection of fabric grade and thickness.
2. Product style and specific details (with detailed pictures)
尺寸规格 ,数量。 3. Size and quantity of the product.
印刷 内容(需提供:1: logo文档 、2: 印刷logo 的高度和宽度) 4. The printed content of the product (required: 1: logo document , 2: printed logo height and width)
丝印 需200元打样费, 时间2-3天。 1. Confirm the detailed information and requirements of the product before proofing, and provide pattern files. Screen printing requires a proofing fee of 200 yuan, and the time is 2-3 days.
2. Confirm the sample before placing the order. The first method is to directly take a photo to see the effect picture, which can be confirmed after the production. The second method is to mail the samples to you and pay the postage.
3. The fees paid for proofing can be refunded after the order is placed.
4. When signing the order, sign the contract and pay a three-tier deposit. The inspection is qualified, and the final payment is paid before delivery.
广东 地区数量5000个起可免费送货。 The quotation does not include shipping by default . Free shipping is available for quantities starting from 5000 in Guangdong . 地区 可根据客人的要求自行选择运输方式。 Other regions can choose their own transportation method according to the customer's requirements. Freight collect, if you need to charter, please specify before inquiry.
市 远捷包装 制品 有限公司 成立于2004年,是一家 专业生产 包装材料为主的 工厂 。 Shenzhen Yuanjie Packaging Products Co., Ltd. was established in 2004. It is a factory specializing in the production of packaging materials .
main products
绒布袋 , 棉布袋 , 麻布袋 , 色丁布袋 , 手机袋 , 移动电源袋首饰袋 等。 1: Flannel bag , cotton bag , sack bag , satin bag , mobile phone bag , mobile power bag jewelry bag, etc. 方便携带 ,有 环保 , 保护 产品的特点。 This type of product is easy to carry , has the characteristics of environmental protection and protection of the product.
EVA珍珠棉 , 海绵 等 防震包装 材料。 Second: EVA pearl cotton , sponge and other shock-proof packaging materials.
We work hard with our own unique business methods to design and produce corresponding products for your needs. At the beginning of the establishment of the company, it was strictly managed and constructed in accordance with the modern enterprise system. And in line with the "quality first, honor first, price concessions, delivery on time" purposes, to provide customers with satisfactory products. Pursuing development in the direction of "continuous improvement and continuous innovation" is our trust to win customers in a rapidly changing market. 欧盟 ( ROHS )的检测认证 Our products have passed the European Union ( ROHS ) testing certification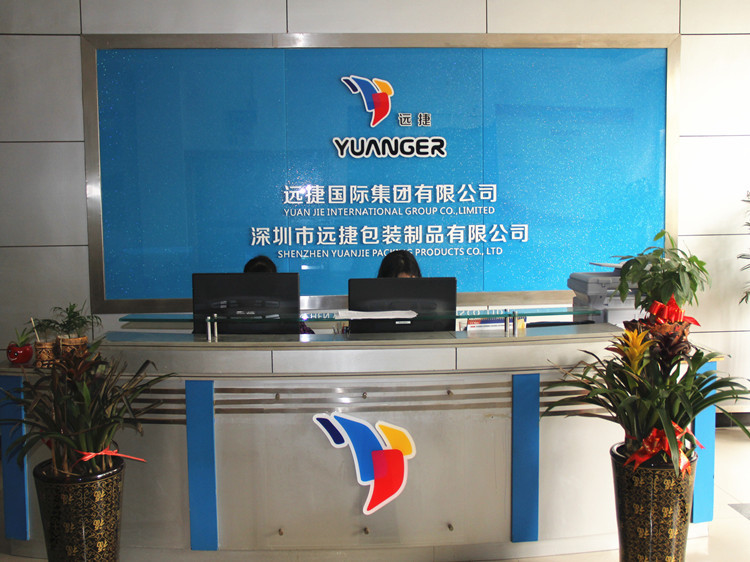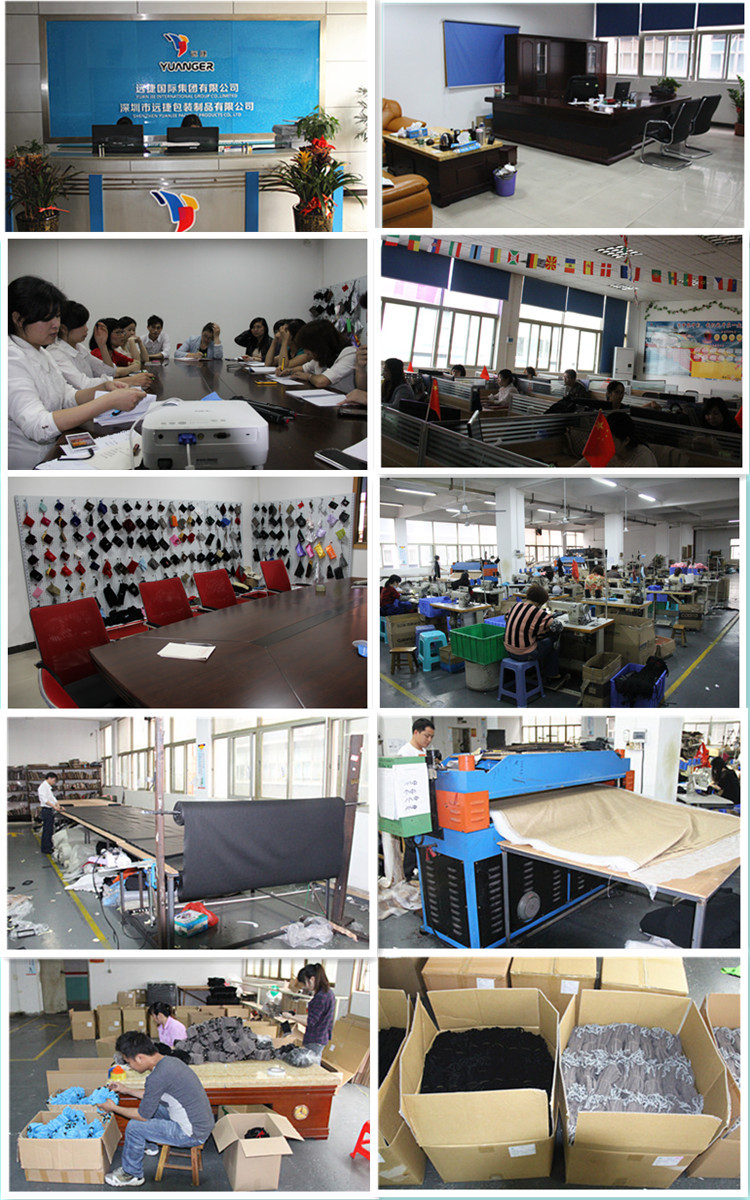 The price is for reference only. If you have other questions about this product, please contact the online salesperson! !! !!
:曹小姐 Contact : Miss Cao : 2850619962 QQ : 2850619962
: 15013740090 TEL : 15013740090 -603 0755-28176065 -603